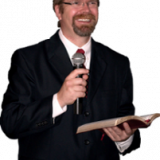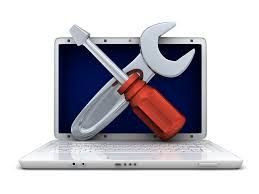 Website Template Updates
Due to a system security update we came to the need to update the template we use for all our websites.
We are starting with EWCMI, then following ;
EWCMI Online Radio
The Garden of Prayer
Ruach Ha'Kodesh Publishing
We will have more component locations available within our new template and more updated plugins, which will hopefully lead us into next decade.
ps. Look forward to the release of the Windows Phone/Tablet app. later this month.
pps. Apple native application hopefully to be released in April.