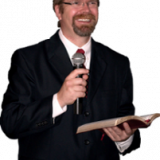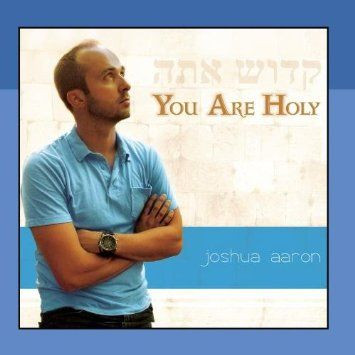 Joshua Aaron
Joshua has had the attention of my wife and I for a number of years now, and it only gets better.
A great musician, highly anointed psalmist and a person who just has that easy to connect with personality.
The Song we post here, Hosiana is a song of intercession for Israel and all the nations.
The Lyrics follow below the video.
For those not familiar with the Hebrew language.