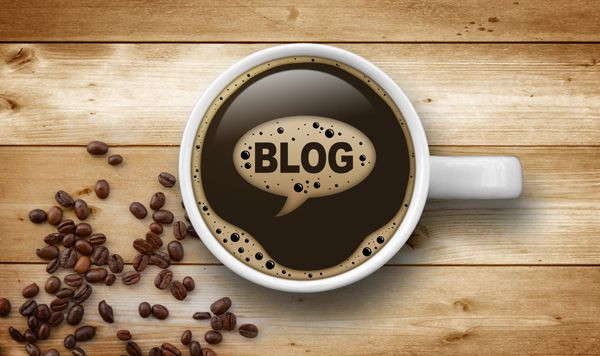 Blogging @ EWCMI
I'm very happy to announce that at Eagle Wings Charismatic Ministries International we are now setting up a new blogging tool from which this is our first test posting.
Within the next coming weeks we will be formatting and posting some tests to configure this tool and make it appropriate for the EWCMI website.
Instead of having Individual Blog entries, the posts are now categorized with the following entry points.
EWCMI Online Radio
Ruach Ha'Kodesh Publishing
Everything but the Kitchen Sink
The Prayer Warrior's blog
From the Pulpit from the Word
and the Coffee blog. aka Positirve News for today.
pst. Chris.