1 minute reading time
(82 words)
New Kids and Teens Program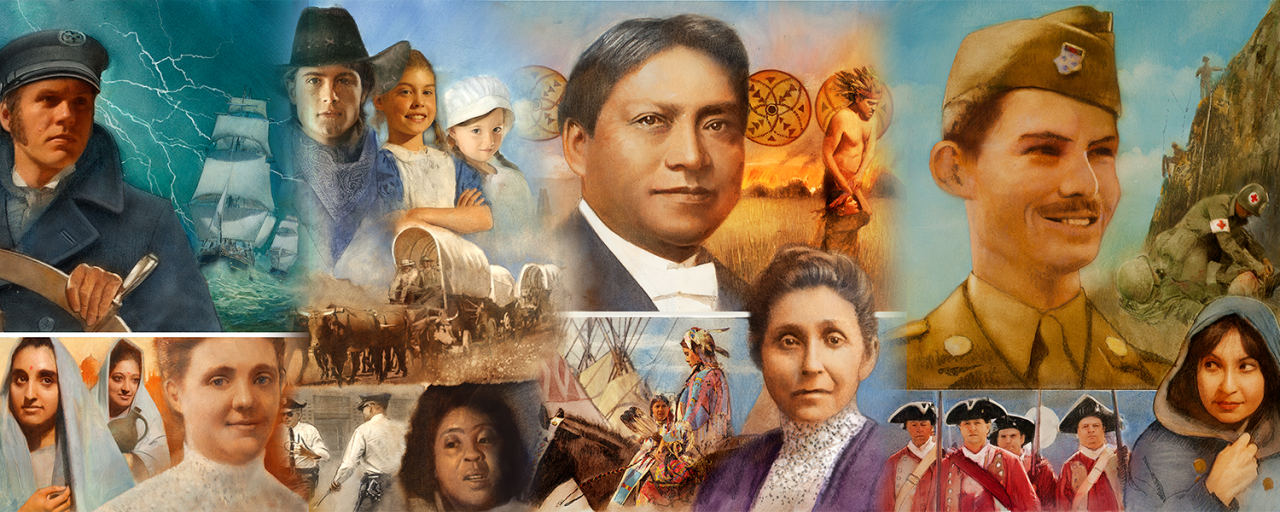 Your Story Hour
I'm very happy to announce that we are talking to and have agreed to program "Your Story Hour".
A wonderful ministry that provides a kids/teen program full of Bible Adventures.
From the Website ;
Your Story Hour produces family-friendly radio dramas based on the Bible, historical heroes, and true-to-life adventures. Our stories--brought to life by talented voice actors, descriptive sound effects and compelling music--teach Biblical values, positive character traits and principles for good decision-making.
Website :
Your Story Hour
Pst. Chris
Related Posts
By accepting you will be accessing a service provided by a third-party external to https://www.ewcmi.com/