1 minute reading time
(56 words)
Scheduled Downtime Saturday October 20, 2018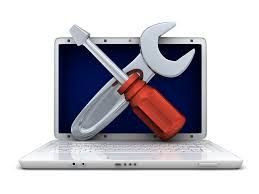 Scheduled Downtime
Dear Friends,


Electronic access to our office and the broadcast of Eagle Wings Online Radio will be unavailable on Oct. 20, 2018 from 11 AM - 3 PM Central Daylight Time for network updates.
small interuptions to the office access will be expected to occur during the day.
Thank you for your patience
.
On behalf of
Pst. Chris.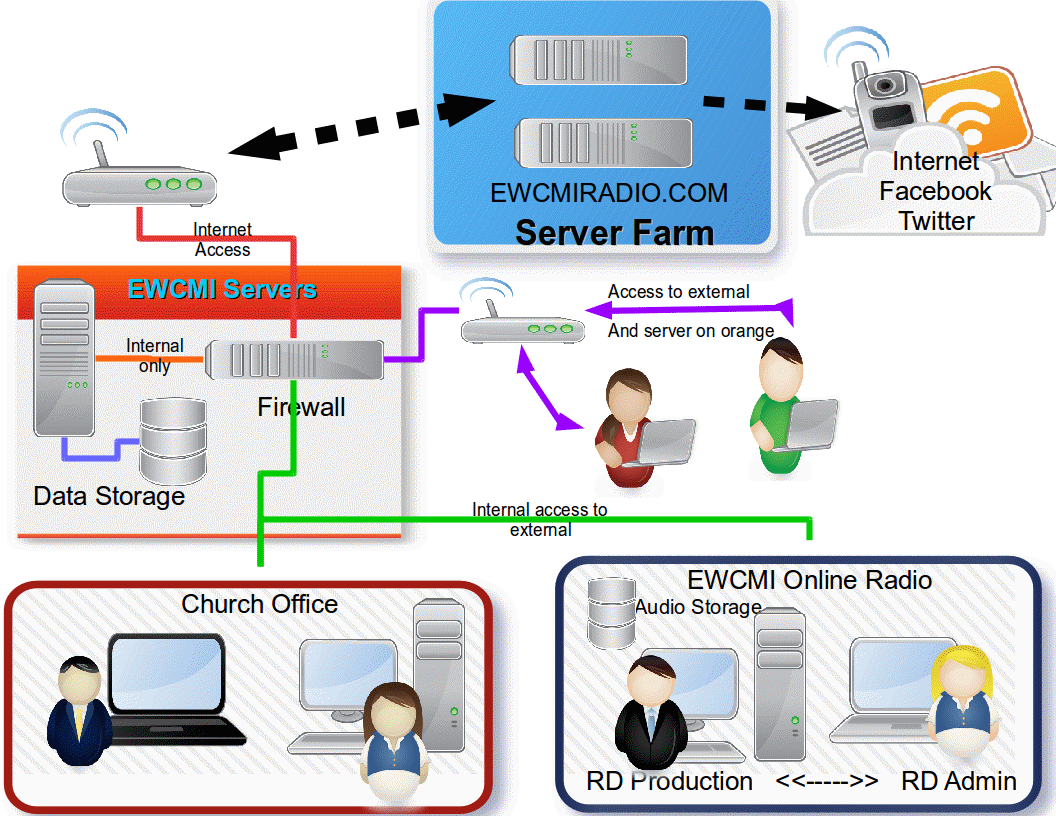 Related Posts
By accepting you will be accessing a service provided by a third-party external to https://www.ewcmi.com/