1 minute reading time
(56 words)
So Will I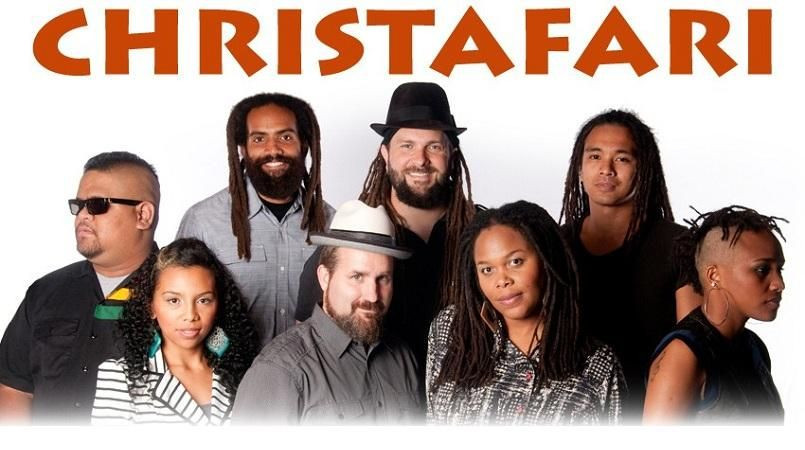 100 billion reasons
100 billion reasons to trust God, follow Yeshua the Messiah, surrender your life.
WOW !!!!
I've seen many, many music videos, but this one, this one is top, how wonderfully made, what a beauty, what a great integration with the lyrics.
Christafari, Avion,
Congratulations, this is really great.
Pst. Chris.
{youtube}
0am78uIwwxU
{/youtube}
Related Posts
By accepting you will be accessing a service provided by a third-party external to https://www.ewcmi.com/