EWCMI blog
Eagle Wings Charismatic Ministries International Affiliates and Associated ministry blogs.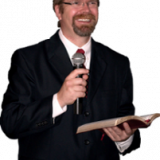 Our Music Ministers, Minstrels, Bands and Solo-ists, they need your help.
Due to the worldwide Covid-19 pandemic, concerts, tours, flights and travel in general, are cancelled.
With that most our these warriors for G_d have become to lean on their financial reserves.
Please Help them and donate a dollar or two.