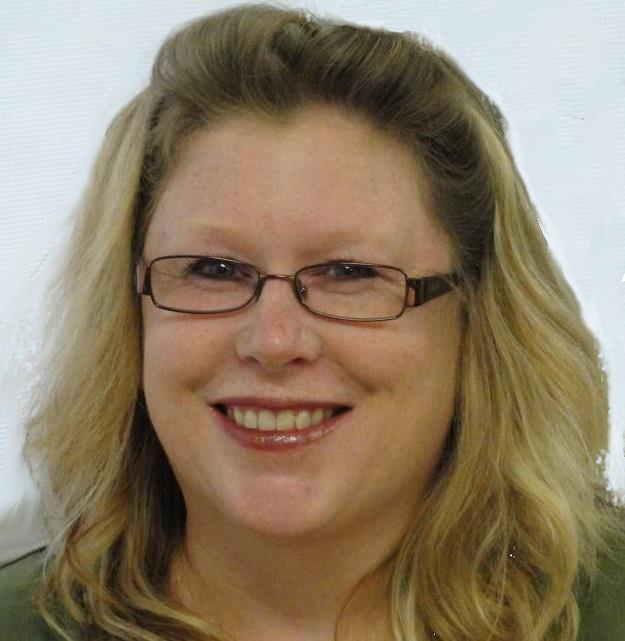 1st Lady Wilma
Wilma J. de Ruiter (producer)
1st Lady Wilma is the person behind the knobs and the producer of the
Thursday Evening Bible Study and the Friday Evening Service.
She makes sure that everything is running on time, the phone calls are coming through clearly and Pastor is not going of topic to much.
Married to Pastor Chris and now a grandmother of 23 grandkids, 3 Great grandkids and counting (sounds like a tv show)
A true prayer warrior for the Lord and a wonderful Proverbs 31 woman.