1 minute reading time
(177 words)
Halleluhu (Miqedem)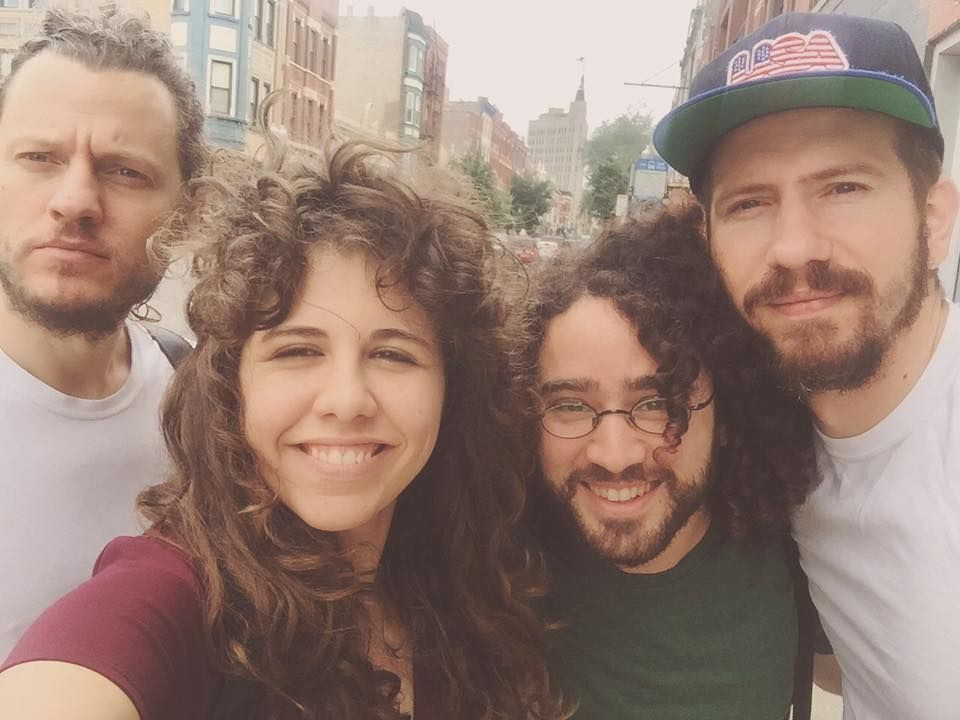 EWCMI Radio Plays Miqedem
One of the latest of my favorite groups is Miqedem.
A great form of Messianic Praise and Worship music from Tel Aviv
Based out of Tel Aviv-Yafo, Israel, Miqedem's music reflects the culture of a city caught between worlds.
Miqedem's debut self-titled album is a genre-melding collection of songs taken from the Hebrew Tanach.
This Song Halleluhu is from the name album Miqedem
HALLELUHU
Hallelu el bekodsho
Halleluhu birki'a uzo
Halleluhu vigvurotav
Halleluhu kerov gudlo
Halleluhu beteka shofar
Halleluhu benevel vechinor
Halleluhu betof umachol
Halleluhu beminim veugav
Halleluhu betziltzelei shama
Halleluhu betzilzelei tru'a
Kol han'shama tehalel ya
Hallelujah
(Praise God in his sanctuary, praise him in his mighty heavens. Praise him for his acts of power; praise him for his surpassing greatness. Praise him with the sounding of the trumpet, praise him with the harp and lyre, praise him with timbrel and dancing, praise him with the strings and pipe, praise him with the clash of cymbals, praise him with resounding cymbals. Let everything that has breath praise the Lord. Praise the Lord. - Psalm 150)
Related Posts
By accepting you will be accessing a service provided by a third-party external to https://www.ewcmi.com/