Immunizations and Fetal Cells
Within Eagle Wings Charismatic Ministries International members and leadership are free of will to adhere to the religious reasons to abstain from immunization, all within their personal responsibilities and relationship with G_d Almighty.
Religious context
And with that we are providing you with the religious context and views supporting the request for religious exemption for vaccination.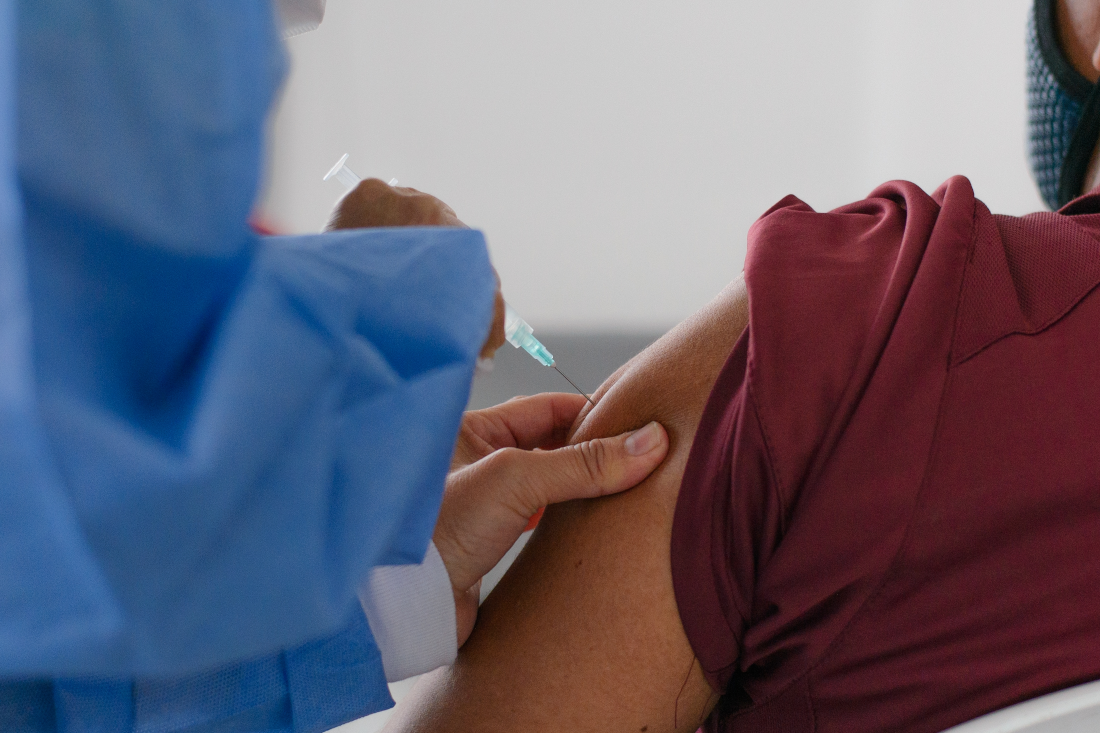 Christian/Messianic objections against immunization are made on conviction and are inferred from the teachings of the Holy Bible, both the Tanakh (old testament) and Brit Chadashah (new testament).
Eagle Wings Charismatic Ministries International (EWCMI) does not tell its members 'not' to accept any immunization but is not in favor of it, and the final choice is kept with its members.
Doctrinal Precepts
Thus the reservations a Christian/Messianic man might have to immunization arise from several doctrinal precepts.
Self-preservation under the 6th commandment.
The sixth commandment against unlawful killing requires an interest in the preservation of the lives of others, and of our own lives. It is clear that a person with a religious commitment to G_d's law might reasonably understand that it is G_d's will for him to abstain from immunizations.
Both the use of dangerous preservatives such as mercury, rest traces of formaldehyde, and the recombinant genetic technology used to create vaccines are reasonably understood to pose a health hazard.
The Christian/Messianic family has every reason to be free to make their own decisions about vaccines as part of their religious duty as Christian/Messianic believers.