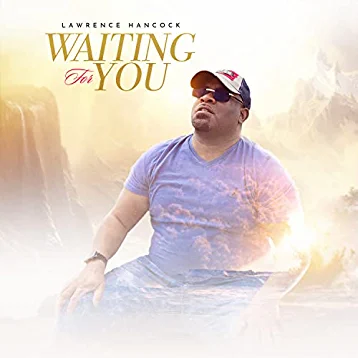 Lawrence Hancock - Waiting For You
Oh Yes!!! He is back.
Bishop Lawrence Hancock is again returning into the spotlight with his 9th Album Waiting For You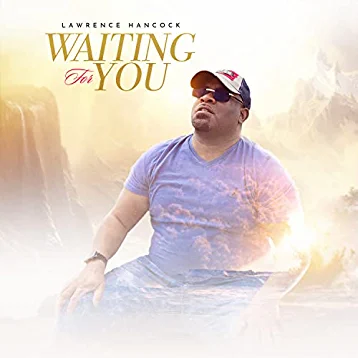 This album is an "In Your Face", terrific, straightforward, G_d honoring, praising, worshipping Urban milestone by the Gospel Stellar Award Nominee, 2021 Recording Academy Class Member, and Billboard Charting Artist.
From the first song "Look" to the Title Song "Waiting for You" on track 14, this album is a captivating straight-up hit.
"Bishop Lawrence is the taskmaster of the Christ (Yeshua) Centered Urban sound and this new album, already his second one after the challenge of Covid is one for the ages.
Hearing this kind of great Ruach Ha'Kodesh filled music does not question you where it comes from.
Inspired and given by G_d almighty, this man pours it again all out. His love for G_d, and his love to minister is evident when listening to this new album.

My brother did it again!!"
Pst. Chris.