Old Time Radio
What happened to those great old time radio programs from yesteryear?
You will find them on Eagle Wings Online Radio.
Twice a day we will broadcast one those great old time radio shows from over 60 years ago, they where the heydays of Radio and money was no object.
Full size orchestras, great casts and great writers.
Advertisements where woven into the programs and not always as obvious as they are in our current days.
Advertisements we do not endorse or underwrite, but we would not want to destroy the flow of the programs by cutting them all out, as we are mature enough to know what is good for us and what is not.
Show include Red Skelton, Our Miss Brooks, The Great Gildersleeve, Amos and Andy, Father Knows Best and much more.
Look for the newsletters with information on the individual shows.
Around Christmas time, meaning after Christmas it will all change as we will only focus on the Christmas shows.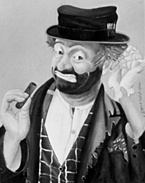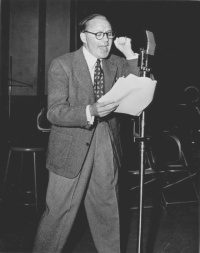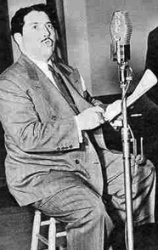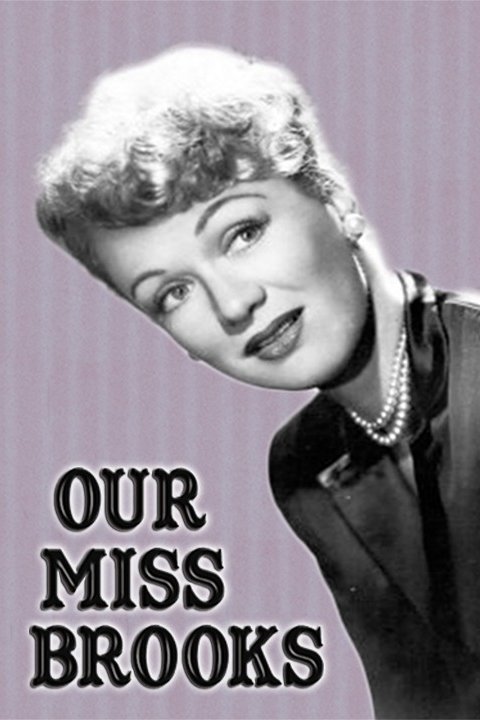 ---
Advertisement disclaimer
Old Time Radio Shows contain endorsements and advertisements from yesteryear companies
who might
still be in business.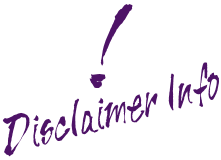 Eagle Wings Online Radio
DOES NOT
receive
Has Not
and
Will Not
receive any financial gain from the Old Time Radio shows.
Eagle Wings

Online Radio
DOES NOT
necessarily
support
,
underwrite
, or
agree with
the included endorsements and advertisements from the Old Time Radio shows..
The Old Time Radio programs are presented to you for your entertainment only as an alternative to what is broadcasted in our current day, and are available in the public domain.