Eagle Wings Online Radio Unavailable / Updated Website
With regret, we need to let you know that for the next couple of days Eagle Wings Online Radio will be unavailable.
We will update with new programming and availability ASAP.
With the recovery of the radio station (which is still ongoing) Several issues have been discovered which must be resolved to ensure the security of our Data and music.
In the next two weeks, you will see a redesign of our website and hopefully a fully rescheduled radio station.
Thank you for your patience and please hang in there, we are working hard to improve your online EWCMI experience.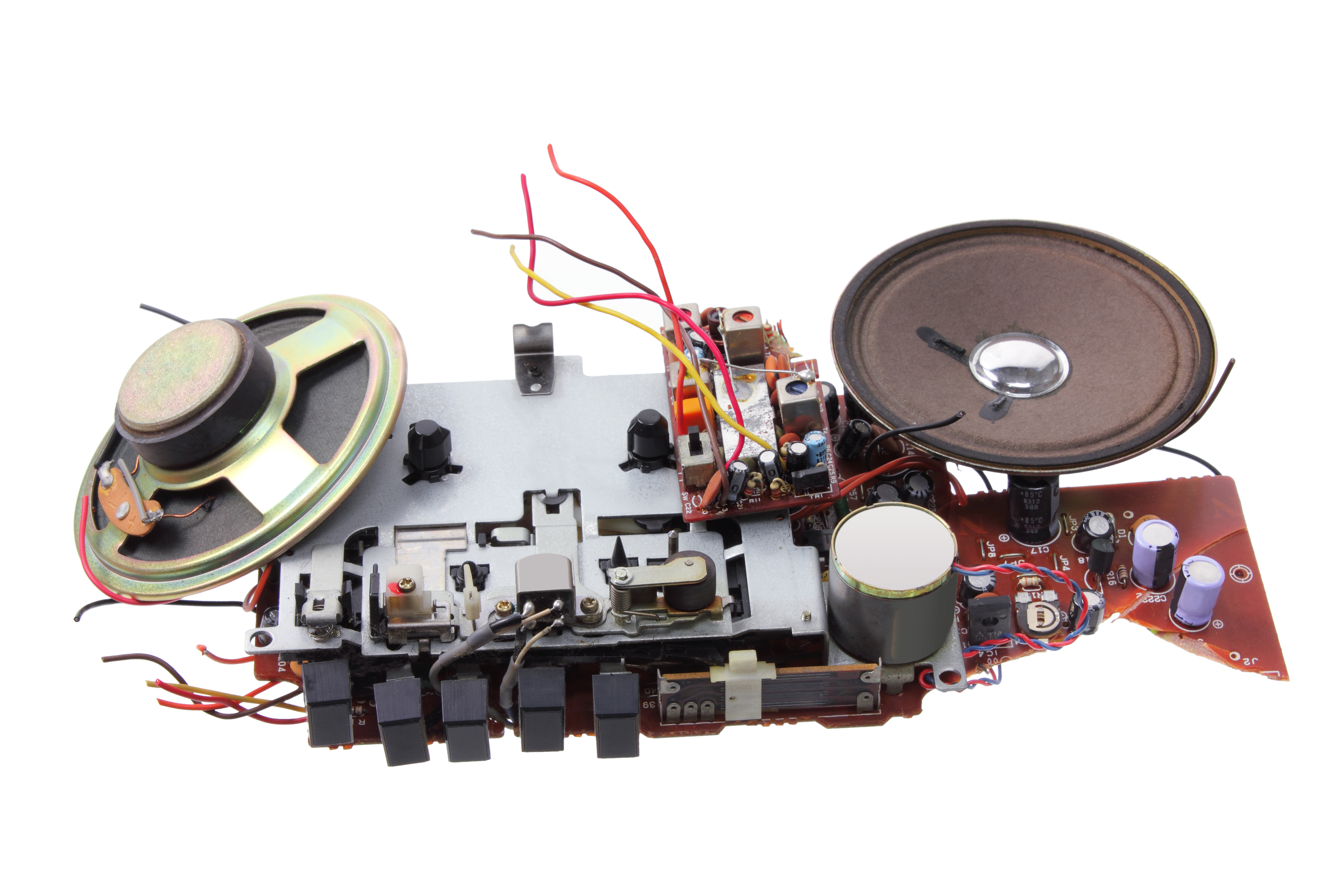 Pst. Chris.