What do you have against current day TV
Why is it that I hear of more conservative Christian, Messianic, or Jewish people cutting themselves off from current day T.V. ?
Are you not starting to live in your own little world away from reality?
My first instinct to answer would be to go on a defense and state that a presumptuous leading question does not need an answer, but then I need to think twice and look back to earlier this year and the last two years of all the political bickering and character assassination.
In that thought I would say it is exactly the other way around, it is the t.v. that cuts you off from reality.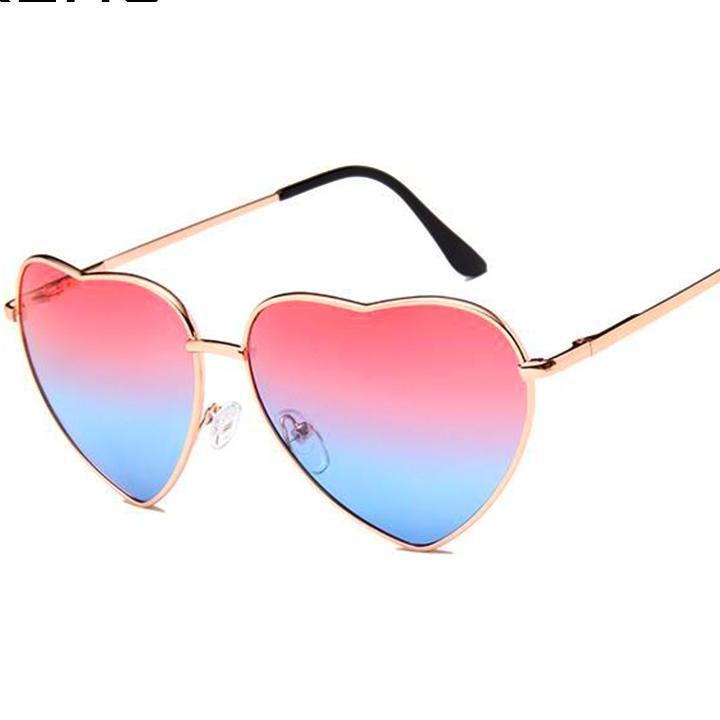 Moving to the cloud
What is all the Hype about.
This posting is our accountability to you and an explanation of the reasoning behind it.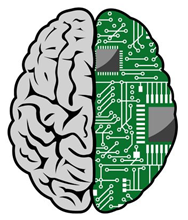 For most people it just does not say anything, we have embraced technology in such a matter that I dare to say the some people litteraly would die without technology.
Eagle Wings Charismatic Ministries International is a church and ministry highly dependend on technology too, and for us we would not be able to spread the news of a loving G_d and Savior on its current s
cale without technology.
This is however expansive and also frequently breaking down.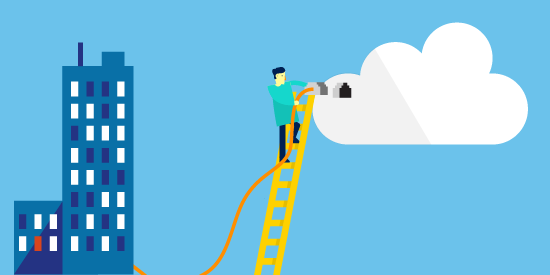 Let me give you some examples.
We broadcast from our office to a large server on a so called server farm from where you in turn are reading this message on our webpage, or are listening to our radio station.
We update a little piece of software on that remote server, and it doesn't work correctly, result we are not reachable, we are down.
We update something on our office server, the same thing can happen.
As we are located in the countryside of the beautifule texas hill country, we are connecting over a microwave connection, bad weather, again we are down.
Thunderstorms, the power is out, we are down, etc, etc, etc,
I can go on and on, thus we needed to do something about it and planned 4 steps to do so.
Welcome to Eagle Wings Charismatic Ministries International
Prayer, Praise, emPowerment
We Welcome you and pray that you will experience the life changing power of the Holy Spirit. Eagle Wings Charismatic Ministries International is an Affiliation and Fellowship birthed by Pastor Christiaan J. de Ruiter of Eagle Wings Charismatic Ministries.
"When I was ready to give up, the Lord our God by the Holy Spirit broke through and gave the vision of an International Affiliation and Fellowship. The Harvest is Great but the laborers are few. Even while the fields of God Kingdom where just to be plowed and seeded, the workers are coming in to help."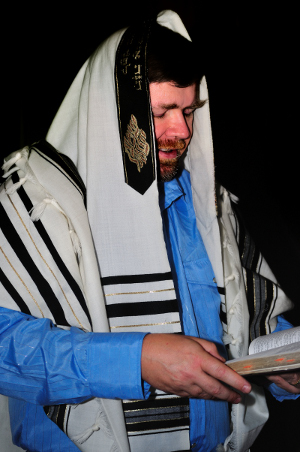 God is full of grace and mercy, and He knows what our abilities are. The Holy Bible tells us in Luke 10 : 2 Therefore said he unto them, The harvest truly is great, but the labourers are few: pray ye therefore the Lord of the harvest, that he would send forth labourers into his harvest. We as Churches, Ministries, and Small Group Ministries do not stand alone. The Lord has provided Labourers to help in the field.


Statement of Faith
We Believe:
The Word of God in it's entirety.
The Bible is the inspired, infallible and only authoritative Word of God.
In the one Triune God. The Father, the Son, and the Holy Spirit.
In the deity of our Lord Jesus Christ in his virgin birth, in his sinless life, in his miracles, in his vicarious and atoning death through his shed blood.
In his bodily resurrection, in his ascension to the right hand of the father, and in his personal return in power and glory.
That the salvation of the lost and regeneration of the sinful person by the Holy Spirit is absolutely essential.
In the indwelling of the Holy Spirit in the Christian enabling him/her to live a Godly life.
That the baptism of the Holy Spirit according to Acts 2:4, is given to all believers who ask for it.
In the resurrection of the saved and the lost; that the saved is resurrected unto life and that the lost is resurrected unto damnation.
In the spiritual unity of believers in our Lord Jesus Christ.
That every believer has been anointed in ministry.
That God will give everyone a fresh start by just asking.
In the equality and unity both physically and spiritually of all believers In Jesus the Christ, Yeshua the Messiah.
Organization
Eagle Wings Charismatic Ministries International strives to be a safe haven of Messianic / Christian Information. A conservative Bible based back to our roots organisation, with the primary focus on teaching the body of believers, providing the politically incorrect truth so many times hidden and distorted by an abounding number of denominations.
Christiaan J. de Ruiter

Contacts
This email address is being protected from spambots. You need JavaScript enabled to view it.
Keep in Touch