National Day Of Repentance
Open Letter to the public;
On
July 4th
we celebrate our nation's independence. However, as you know, our country has many events that are dividing our people and changing our Christian principles. My friend Marcia Saulnier Stirman has received what I believe to be a monumental word from the Lord, to have a time of repentance covering our wonderful country.
Marcia has started a grassroots effort for a National Day of Repentance set for
July 3rd, 2013
. In an effort to support this wonderful event, I am writing to ask that you too support us by letting your followers be aware of this simple, yet powerful way of lifting our country up to our Lord. Marcia wrote this to me:
We need a National Day of Repentance on July 3. Why July 3? Because the next day we Americans celebrate and party and forget all about God's blessings on this nation and we ignore Him and His generosity.

If we each pray/repent at 6:00 PM in our own time zones, we will cover this nation with a prayer from coast to coast for a few hours.
It is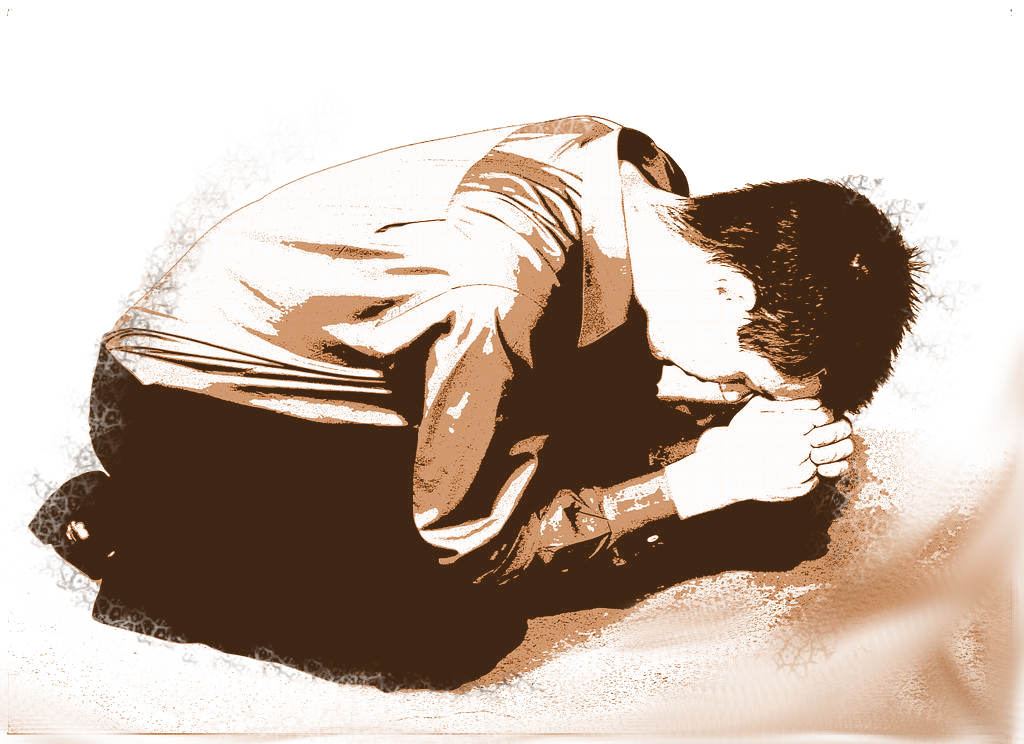 really quite simple, at
6 p.m.
in your individual time zone; just take the time to say a prayer of repentance for this country. This will create a wave across our nation lasting a few hours but bringing our focus upon God and His grace to forgive when we repent.
The following information and scriptures were provided which is being used as a reference for this event:
1. Identify yourself personally with the sins of the people. 1 John 1:8 "If we say that we have no sin, we deceive ourselves, and the truth is not in us." Romans
6:23
"The wages of sin is death."
2. Cry out to God and trust His forgiveness will flow through you. Psalm 51 David wrote, "Have mercy on me, O God, according to your unfailing love; according to your great compassion blot out my sins." And Hebrews
8:12
that God will "forgive our wickedness and remember our sins no more."
3. Turn from sin to God. Once we realize, without Jesus Christ, we stand before God guilty and that He is willing to forgive us, we must then come to Him and receive that forgiveness, knowing that whosoever calls upon the name of the Lord will be saved. Acts
2:21
. Once we have repented we are no longer foreigners and aliens, but fellow citizens with God's people and members of God's household.
Verses to use in praying for our government (something we're supposed to do).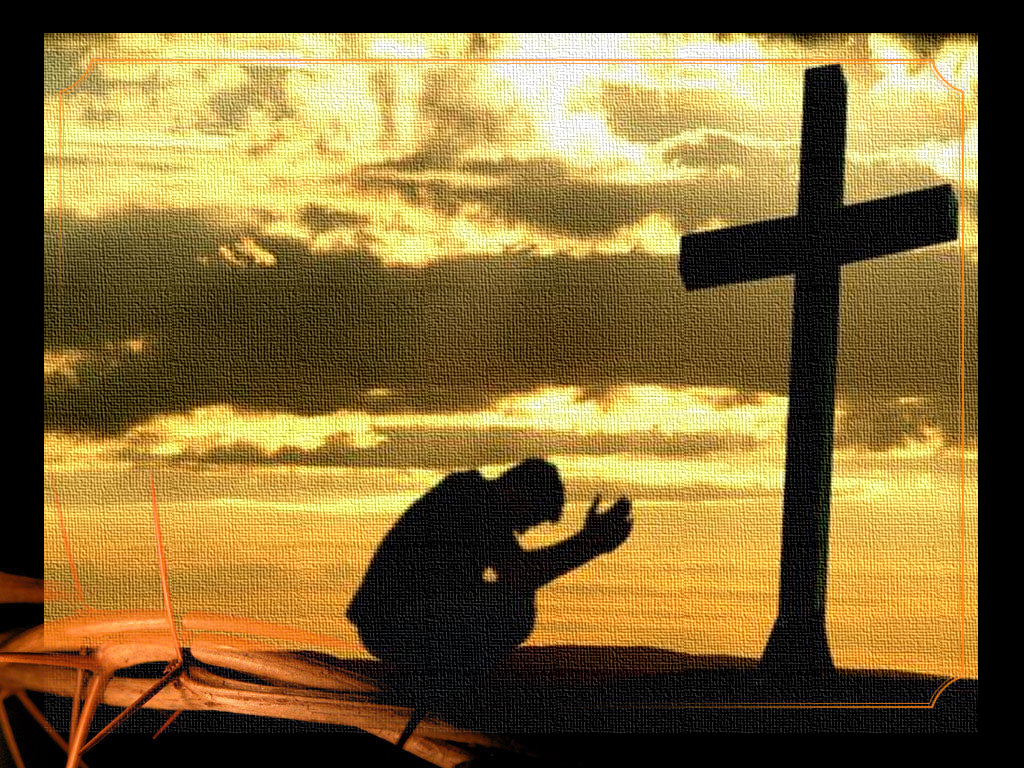 1 Tim 2:1--Heavenly Father, I give thanks for our government.
1 Tim 2:2--I pray for all men and women having authority over us in any way.
Prov

1:23

--Pour out Your Spirit upon them and make Your Word known to them.
Ps 25:21--Cause them to be men and women of integrity, obedient concerning us.
1 Tim 2:2--that we may lead a quiet and peaceable life, in all godliness and honesty.
Prov

2:10

-Let wisdom enters their hearts and lets knowledge be pleasant to them.
Prov

2:11

-Let discretion preserve them and understanding keep them,
Prov

2:12

-to deliver them from the way of evil and from evil men.
Ps 1:1-----Make their hearts and ears attentive to godly counsel.
2 Chr

20:32

-Doing what is right in Your sight.
Prov

2:21

-Let the upright dwell in our government.
Heb

12:27

-Cause there to be a shaking in all areas.
Prov

2:21

-Let those complete and blameless before You stay,
Prov

2:22

-and cut off the wicked. Let the unfaithful be rooted out.
1 Cor 4:5--Bring to light what is hidden in darkness, and expose the secret aims of the hearts.
Rev 2:5--Let this nation remember from where they have fallen, repenting and returning to doing their first works,
1 Chr

22:19

--setting their hearts and their souls to seek the Lord,
2 Chr

7:14

--humbling themselves, praying, and turning from their wicked ways.
2 Chr

7:14

--Then hear them, O Lord, and forgive their sins and heal our land.
Acts 26:18-Open their eyes and turn them from darkness to light.
Heb

3:13

--Soften their hearts that are hardened through the deceitfulness of sin.
Ps 107:20-Deliver them from their destructions.
2 Pet 3:9--Father, You have been longsuffering toward us, not willing that any should perish, but that all should come to repentance.
Isa 49:22--Raise up a standard in this nation.
Zec 10:1--Cause the rains of Your Spirit to flood this land
Hab 3:2---and revive Your wok in the midst of us.
Is 59:16--Raise up intercessors for this nation
2 Cor 10:4--to pull down strongholds over this land.
Is 40:5----And let the glory of the Lord be revealed!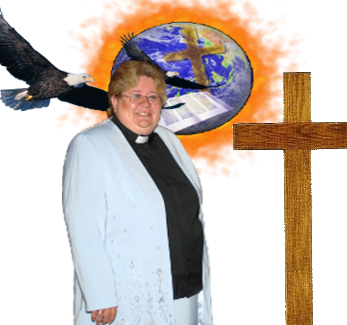 You can find further information on
Marcia's Facebook page
In His Service Together,
Minister Mary E. Reed
Pastoral Counselor
Eagle Wings Charismatic Ministries International