Moving to the cloud
What is all the Hype about.
This posting is our accountability to you and an explanation of the reasoning behind it.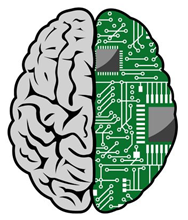 For most people it just does not say anything, we have embraced technology in such a matter that I dare to say the some people litteraly would die without technology.
Eagle Wings Charismatic Ministries International is a church and ministry highly dependend on technology too, and for us we would not be able to spread the news of a loving G_d and Savior on its current s
cale without technology.
This is however expansive and also frequently breaking down.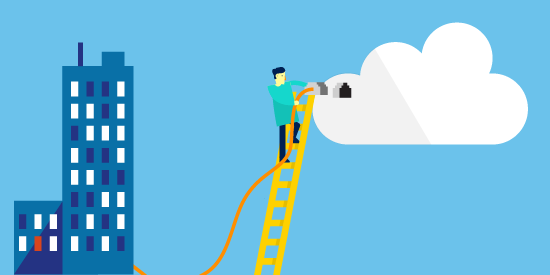 Let me give you some examples.
We broadcast from our office to a large server on a so called server farm from where you in turn are reading this message on our webpage, or are listening to our radio station.
We update a little piece of software on that remote server, and it doesn't work correctly, result we are not reachable, we are down.
We update something on our office server, the same thing can happen.
As we are located in the countryside of the beautifule texas hill country, we are connecting over a microwave connection, bad weather, again we are down.
Thunderstorms, the power is out, we are down, etc, etc, etc,
I can go on and on, thus we needed to do something about it and planned 4 steps to do so.